One in five homeowners experience a home sale falling, according to a recent study. The data reveals that when it comes to selling property, time wasters are more common than most people can imagine.
Nearly 70% of property transactions that failed to go through were down to the buyer, the study found. Regardless of who is at fault though, it makes the situation even worse for first time home buyers who are already suffering from a shortage of available houses on the market.
Some buyers don't even go as far as putting in an offer but only come to look around your home. Commonly referred to as 'carpet treaders' in the industry, they will take up your time by insisting on a viewing – sometimes more than one – yet have no intention of ever putting in an offer. 
Or maybe they do want to buy, but just don't have enough finances in place. Or, perhaps they are the type of people who are scared of commitment when it comes down to making an offer and signing their name on a legal document.
Regardless of the reasons, don't waste time on Home Buyers that aren't serious by getting in touch with us at Faster Property Solutions.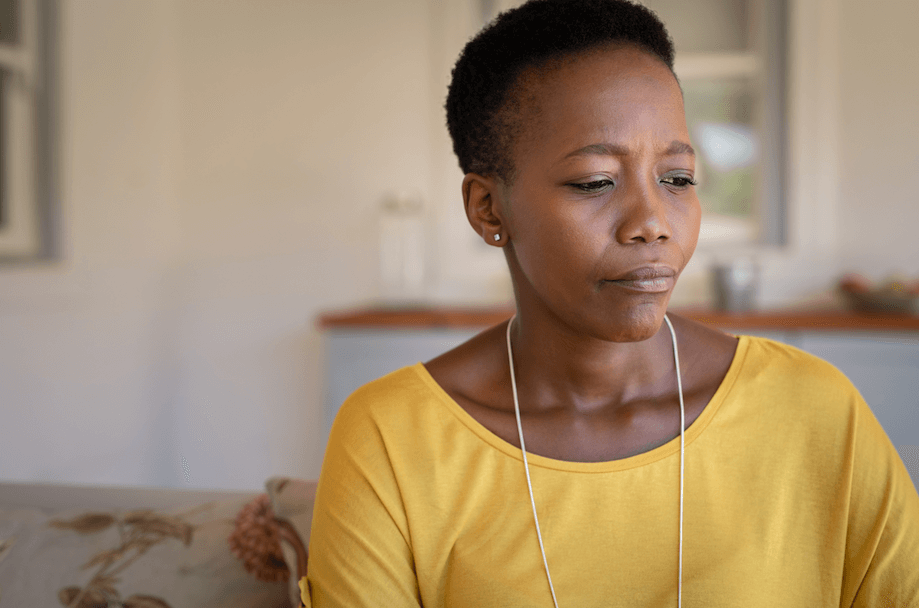 According to the same HomeOwners Alliance survey, every property sale that falls through can cost the sellers anything from £2,700 to £5,000.
HomeOwners Alliance, CEO Paula Higgins said: "Gazundering and time wasting is a huge problem. The home selling system is so unreliable that it is deterring homeowners from selling – adding to the ongoing housing shortage crisis as a lack of suitable homes, this is one of the barriers to people moving up the property ladder."
One third of people won't join a property chain
Another key finding from the survey was how much sellers were put off by the prospect of ending up in a property chain – to the extent that more than a third (34%) said it put them off selling.
As a property buying company, we understand the reluctance to get involved with a buyer who is already in a chain. And that's why we offer to buy your home, for cash, without any hassle or chance of the deal falling through.
That's because you don't have to worry about whether or not your buyer can get a mortgage – the absence of which can result in a sale falling through. Instead you can just sell your house and move on. Actually, the report showed that one fifth of home sales didn't take place because a sale further up the chain fell through. And talking of mortgage approval, 28% of sale transactions fell through in the survey because the buyer couldn't get his or her hands on the money they needed to buy. If that's you and you have already chosen a property to move into then, it's possible to sell your home for cash to Faster property Solutions.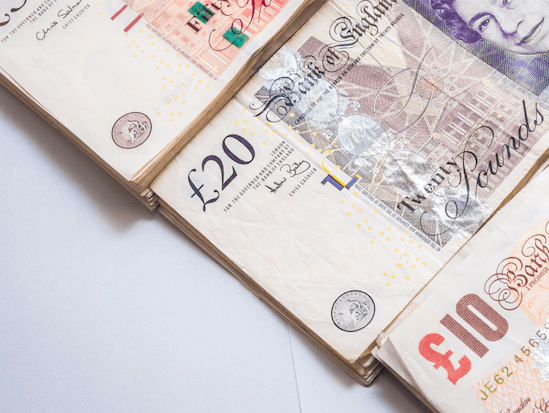 And there is no need to worry about your dream property being sold on to someone else either, since you can quickly sell a property to us and we can buy your home within one week.
We genuinely buy for cash, without the need for a mortgage and we are the actual buyers.
How to spot a time waster
The same report found that the average seller had five viewers looking around their property. If you have your home on the market and are about to show potential buyers around, then here are some signs to help you decide whether they are time wasters or serious about buying your property:
Ask if they are already pre-approved for a mortgage. If they are serious about buying your home then they would have this sorted before they come to view. In fact, it's fine to go further and ask to see the letter confirming their pre-approved mortgage from their mortgage broker or lender.

If they seem more interested in your pictures, books and décor than they are in the size of the rooms or where you get sunlight etc, then they're just there to look around.

Any viewer that asks about the Energy Performance Certificate i.e. how much the utility costs are and what the Council Tax is, will be a much more serious contender than someone who is more interested in the view out the window.

Ask them why they want to move to the area. Is it for schools, more green space, or are they upsizing. It's fine – and reasonable – to ask these types of questions when you are selling your home.

If you're selling via an estate agent, ask the agent if they know anything about your potential viewers. It could be that they can be identified as 'serial viewers.'
Expect to carry out around 10 to 15 viewings for the sale of your home. And, if one of your viewers asks when they can return for another look at your property then there is nothing wrong with getting your hopes up a little.